Fossils, flints and bones 200,000 years old go on display.
The Pleistocine Museum of Rome been inaugurated by the city's mayor Ignazio Marino and admission is free to visitors.
Located in Casal de' Pazzi in the Rebibbia district of Rome, the museum contains the fossils and remains of prehistoric elephants, rhinos and aurochs, as well as traces of the first men who hunted the ancient creatures.
The museum's origins date back to 1981 when construction workers discovered an elephant tusk on the site. Further excavations revealed that there had been a river in the area about 200,000 years ago, and archaeologists unearthed some 2,000 fossils and flints, which are now on display.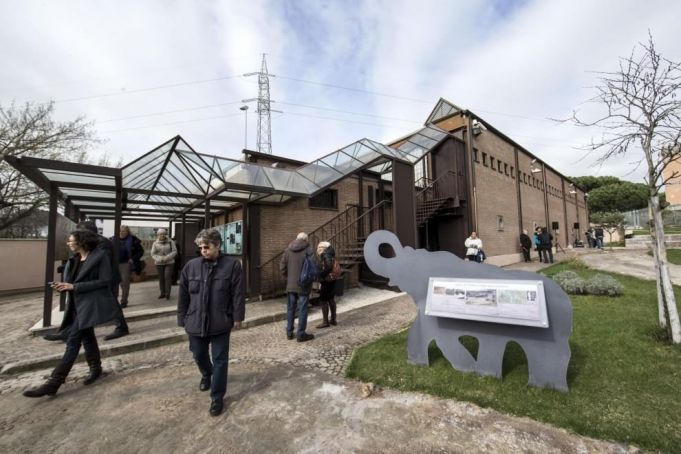 The museum, which was inaugurated on 30 March, has been added to the other seven free municipal museums: Villa di Massenzio, Museo delle Mura, Museo di Scultura Antica Giovanni Barracco, Museo Pietro Canonica, Museo della Repubblica Romana e della Memoria Garibaldina, Museo Napoleonico and Museo Carlo Bilotti.
The museum is open from Tues-Fri from 09.00-14.00 and from Sat-Sun from 10.00-14.00.
To arrange a visit tel. 060608 and for more details see city website.
Via Ciciliano, junction with Via Egidio Galbani, tel. 06671077007.
Photos by La Repubblica