No traffic podium in Piazza Venezia for one year
Piazza Venezia podium used by traffic police has been out of action for the last year.
The busy intersection in Piazza Venezia in front of Via del Corso has been without the traditional rush-hour sight of an elevated traffic official for the last year, due to a malfunctioning podium, according to Italian daily newspaper Corriere della Sera.
The retractable platform, which is meant to emerge from the cobblestones at the flick of a switch, is designed to give vigili greater visibility when directing traffic between Via Quattro Novembre, Via del Corso and Via del Plebiscito.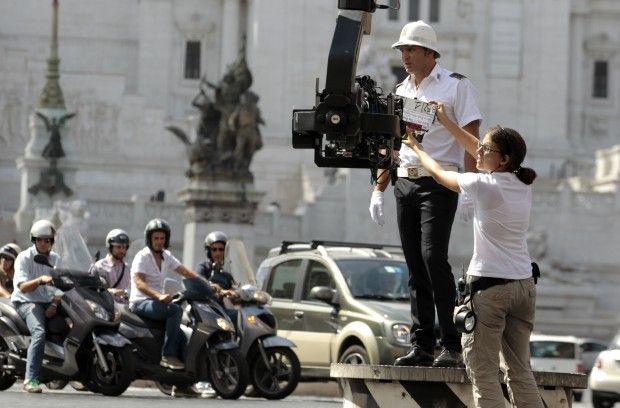 The absence of the podium came to light in recent days after Rome's traffic police were forced to refuse a request from the BBC which wanted to film a programme about the traffic "orchestra directors" made famous in movies by Alberto Sordi and Woody Allen.
Once made of wood and carried by hand into the piazza at the beginning of each shift, the podium has been in use since the late 1920s and was automated in 2006.