16-24 Oct. The Rome Film Fest celebrates its tenth anniversary under the stewardship of the Fondazione Cinema per Roma, chaired by president Piera Detassis, and a new artistic director, Antonio Monda, who replaced Marco Müller earlier this year. Monda is an expert on Italian cinema and Hollywood actors, has a background in film production, and has directed a number of documentaries.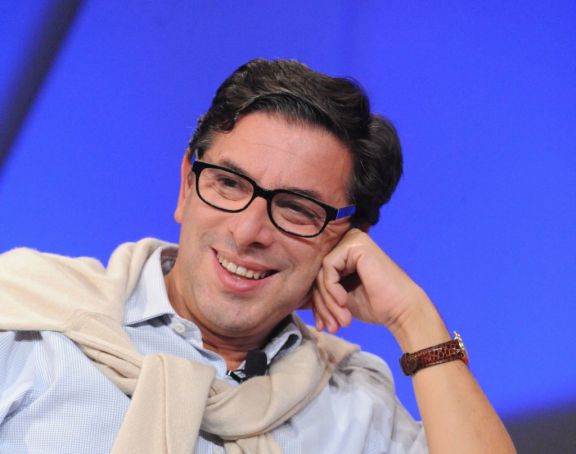 The festival as usual takes place at the Auditorium Parco della Musica and in other venues around the capital city, offering a programme that includes blockbusters, animation films and documentaries, as well as meetings, master classes, retrospectives, special events, and re-editions of classic films.
The 2015 edition of the festival will screen 35 feature films in a set of competitive sections, from the best independent cinema to genre productions, by renowned auteurs and upcoming young talents, and after each screening the audience can vote for a film competing to win the BNL People's Choice Award. The festival opens with Truth, a political and newsroom-style thriller by James Vanderbilt, starring Oscar-winning actors Cate Blanchett and Robert Redford.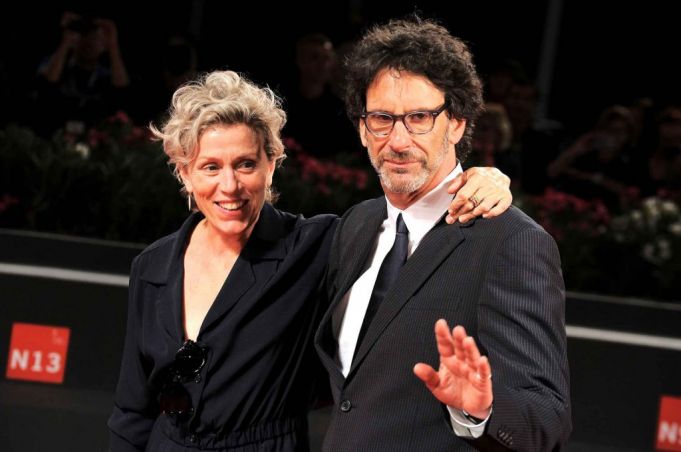 Highlights this year include encounters with director Wes Anderson and the Pulitzer Prize-winning author Donna Tartt; the celebrated director of The French Connection, William Friedkin; Oscar-winners Joel Coen and Frances McDormand, who have been husband and wife since 1984; Oscar-winning director Paolo Sorrentino presents the world premiere of a 15-minute short and will show sequences from the landmark films in his career; Carlo Verdone and Paola Cortellesi return to the stage together for a meeting dedicated to comedy, following their hit film Sotto una buona stella.
There will also be a talk with noted Italian architect Renzo Piano, who designed the Auditorium Parco della Musica, about the importance of the language and imagery of films in the field of architecture.
There is a retrospective to post-war director and screenwriter Antonio Pietrangeli, and an evening-long tribute to film director and intellectual Pier Paolo Pasolini on the 40th anniversary of his tragic death.
For full details see website.
[offers id=205580]
General Info
Address
Auditorium Parco della Musica, Viale Pietro De Coubertin 30.
View on Map
Rome Film Fest
Auditorium Parco della Musica, Viale Pietro De Coubertin 30.