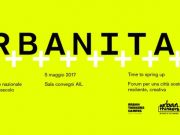 4-5 May. Urbanitas is a two-day forum promoting a discussion on the future of Rome, with experts putting forward concrete proposals for a sustainable, resilient and creative city. The event takes p...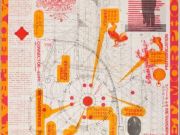 19 Jan-26 March. Exhibition providing a fresh look at the work and legacy of Italian and Japanese avant-garde architects active in the 1960s and 1970s.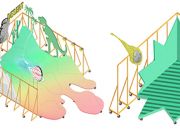 22 June-5 Oct. The sixth Italian edition of the Young Architects Program, which promotes and supports young contemporary architecture. The winner of this year's programme is by Milan-based Parasite...