Nestled in the Treja Valley about an hour north of Rome, Monte Gelato is home to a series of natural waterfalls which have featured in numerous movies.
Surrounded by lush woodlands of poplar and elm, the
Monte Gelato
waterfalls
branch off from the river Treja. There is also a 19th-century mill - the Mola di Monte Gelato - which today contains information about the surrounding area.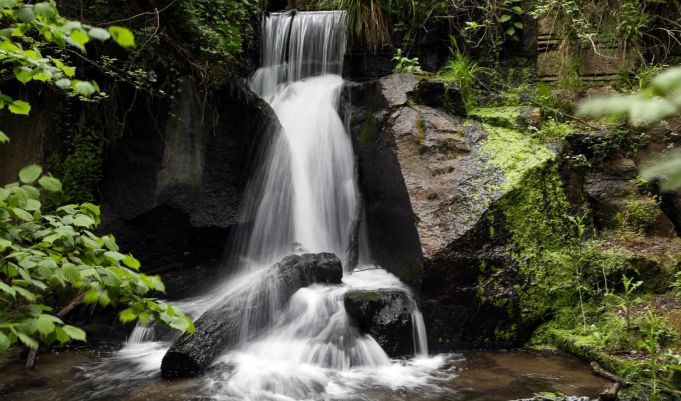 The waterfalls of Monte Gelato are slightly
off the beaten track
but make a pleasant detour on the way to the nearby villages of
Calcata
or Mazzano Romano. Driving from Rome, take the Cassia Bis Veientana for 35 km, taking the exit for Mazzano Romano. After four km turn right and follow directions for "
Cascate di Monte Gelato
."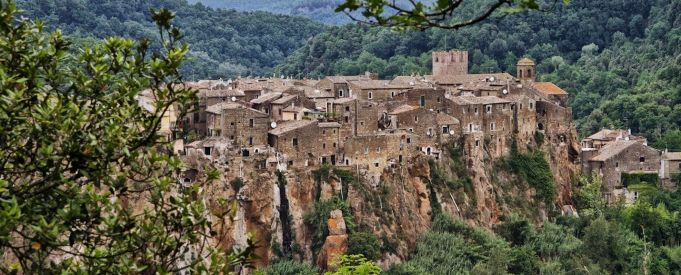 The waterfalls can be visited all year round. For more information about the
Treja Valley
visit the info point in
Calcata
, on Via Vittorio Emanuele II 4, tel. 0761587617.