This 110,00-sqm park, which is situated between the Colosseum and the Baths of Caracalla, is best known today for its annual jazz festival every summer, celebrating the 18th edition of the event in 2013.
However before the first strains of music were ever heard, the park offered people an escape from the stress of life. In 1553 the Mattei family purchased the land, to construct a villa, and subsequently created the beautiful garden, decorated with exotic plants, bas-reliefs and rich historical artistry.
Designed by Michelangelo's student, Giacomo del Duca, the villa boasts 16th-century fountains, a neo-gothic temple and an obelisk dedicated to Egyptian pharaoh Rameses II, which is rumoured to hold the ashes of Emperor Augustus. So prized were the villa's artefacts that a collection of its sculptures became part of the Vatican Museums.
Confiscated by the Italian government during world war one, the property is now the home of the Italian Geographical Society and is open to the public.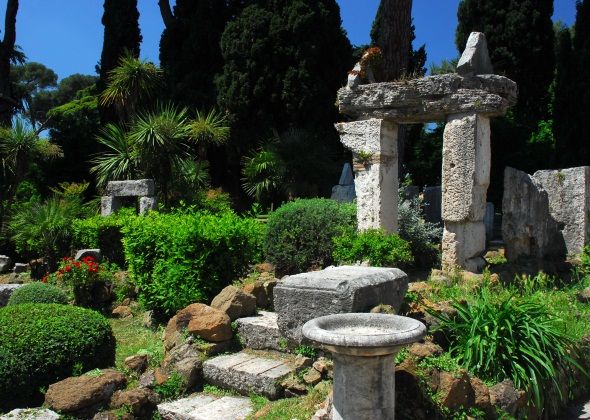 In an attempt to return the park to its former glory, a €1 million restoration project funded by Rome's environmental department was announced in 2013. The plan is to recreate the original flowerbed designs as well as improve upon modern additions such as the irrigation system, playground area, information signs and benches.
You can enter the park and a piece of Rome's history from either Piazza SS. Giovanni e Paolo or from Piazza della Navicella.