Gelateria del Teatro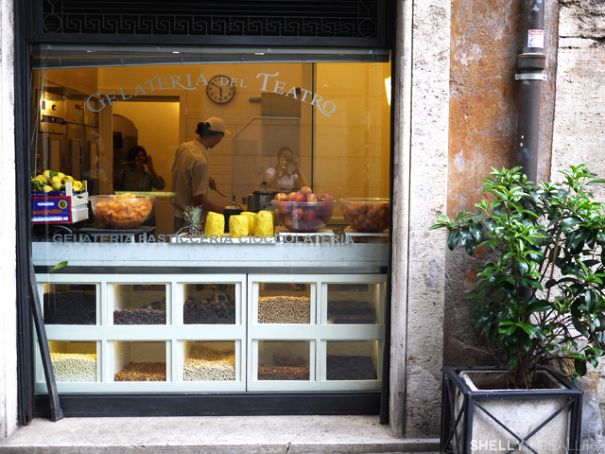 Located on Via dei coronari, a stone's throw from the bustling Piazza Navona, Gelateria del Teatro is a shop known for their use of fresh ingredients in their products , as well as their quaint location, nestled in a street corner behind a set of stairs that is typically filled with customers enjoying gelato year round.
---
Giolitti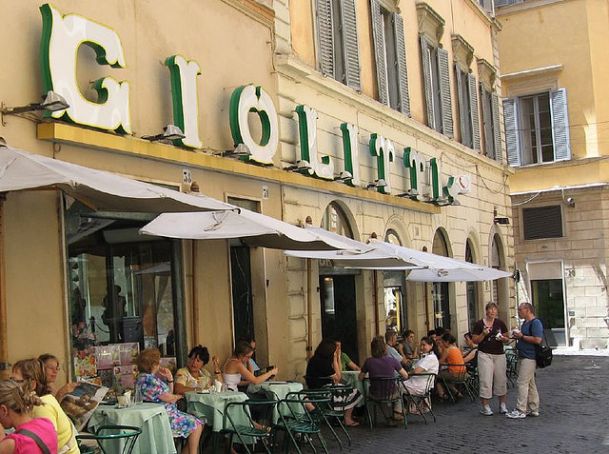 Established in 1890, Giolitti is a gelateria who has seen over a century of success, and its longevity as a family-owned business is what has made it somewhat of a landmark in Rome. With two locations, the first at Via degli Uffici del Vicario, 40, and the second overlooking the lake in EUR at Via Oceania, 90, Giolitti promises a variety of confections from gelato to pastries. The Giolitti family also offers catering services for private and corporate events with organic and vegan menu options. The gelateria is open from 7AM - 1:30 AM, so you can stop by for a traditional Italian treat with breakfast, lunch
and
dinner.
---
Alberto Pica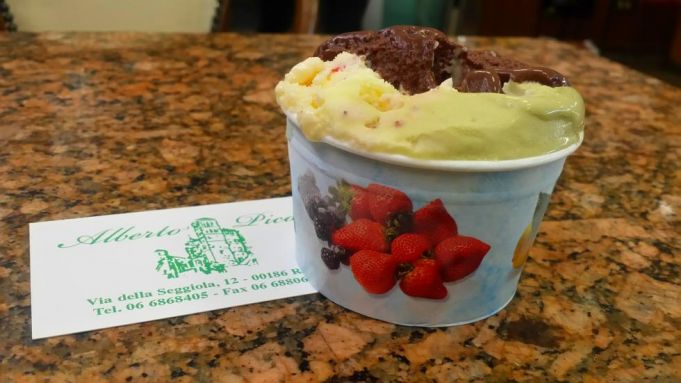 Since 1971, the family of Alberto and Maria Pica have been delivering award-winning gelato to the people of Rome. The atmosphere is reminiscent of an older time - probably because not much has changed since the parlor opened. Pica offers seasonal flavors, like refreshing melons and citruses in the summer or more rich and heavy tastes in the colder months. This gelateria is part of Roman history, and with many more unique flavors displayed behind their wide vintage counter, Pica shows no signs of quitting in the future.
---
Old bridge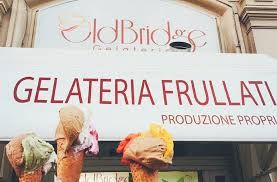 Old Bridge gelateria originated in the area around the Vatican, but has now expanded into a franchise, with two shops currently in Rome. While Old Bridge caters mostly to tourists, the taste of their gelato does not reflect the low standards for touristic establishments that are commonly seen around the city. The shop offers traditional as well as specialized flavors of ice cream and sorbet, using 100% Italian milk and choice ingredients in their products.
---
Fata morgana Trastevere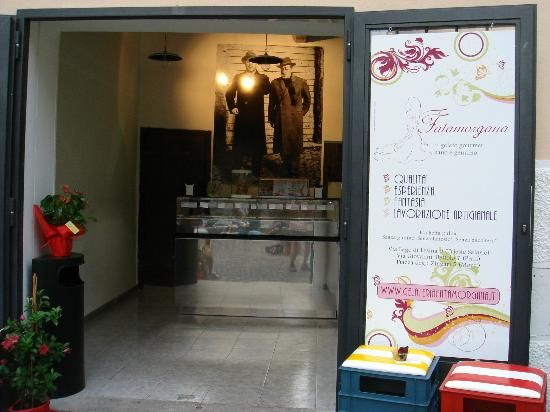 Nestled in the Trastevere neighborhood is Fatamorgana, whose mission it is to "transform the secrets of nature into ice cream and reveal them to the world, using raw ingredients to derive the most authentic product for its customers. Head gelato maker Maria Agnese dedicates her practice to studying the philosophy of and discovering new possibilities for ice cream in Rome. Her brand is inspired by elements of ancient as well as traditional recipes, and with so many sweet choices, Fatamorgana is a suitable choice for a refreshing ice cream on any day.