11 July. Oscar-winning film director Paolo Sorrentino presents the special original version of La Grande Bellezza at the Festival Trastevere Rione del Cinema on Monday 11 July at 21.15.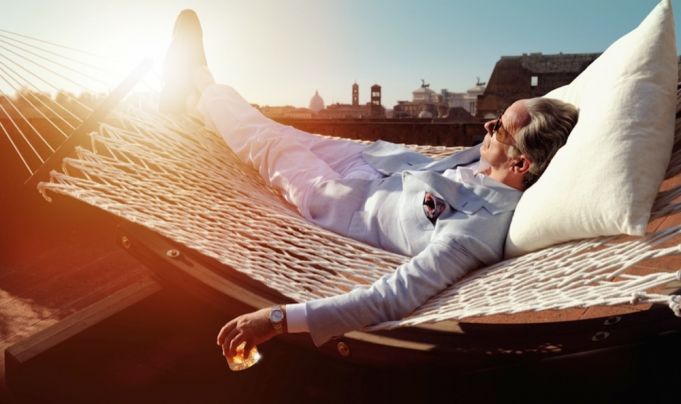 Sorrentino's appearance is one of the highlights of the open-air cinema festival whose programme includes more than 20 films in English or with English subtitles.
For more details see website or Facebook page.