26-29 March. Rome's annual focus on Irish cinema.
The eighth edition of the IRISHFILMFESTA was launched by Ireland's minister for food, agriculture and the marine, Simon Coveney, at the Irish embassy to Italy in Rome on 17 March, St Patrick's Day.
The increasingly popular festival takes place as usual at the Casa del Cin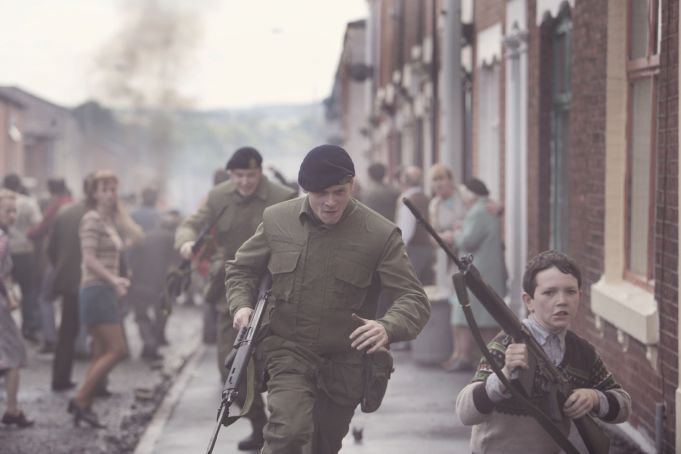 ema in Villa Borghese from 26-29 March, showcasing Irish feature films, documentaries and short films, and providing masterclasses, conferences and public interviews with special guests.
This year there will be 15 short films in competition; a special section dedicated to Ireland's Gaelic language featuring An Bronntanas (The Gift), a thriller directed by Tom Collins set in Connemara, and Rúbaí by Louise Ni Fhiannachta, both filmed entirely in Gaelic; and a tribute to the Irish film and television director Lenny Abrahamson, best known for his films such as Adam & Paul, Garage and Frank. Abrahamson will also be on hand to give a masterclass open to the public.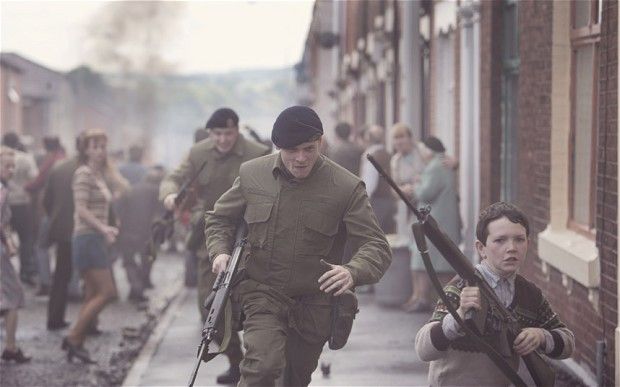 Film highlights of the four-day festival include Terry McMahon's award-winning Patrick's Day, with Moe Dunford in the role of 26-year-old schizophrenic who experiences love for the first time; and Niall Heery's comedy Gold with James Nesbitt, David Wilmot, Kerry Condon and Maisie Williams, about a man who returns home after years only to find his family dynamic utterly changed.
This year's programme also includes three documentaries, all filmed in 2014: A City Dreaming by Mark McCauley, dedicated to the city of Derry and narrated by the late Northern Irish broadcaster and author Gerry Anderson; Ballymurphy by John Murray, on the killing of 11 civilians in Belfast by the British army's parachute regiment in 1971; and Brendan Behan – The Roaring Boy by Maurice Sweeney, in which the actor Adrian Dunbar travels to the cities associated with the popular but controversial Dublin writer. Dunbar, who has played the role of Behan on stage, is expected as a guest of the festival.
The feature film programme veers from the romantic comedy Poison Pen to the thriller '71, as well as screening Tomm Moore's animated film Song of the Sea, which recently received an Oscar nomination.
IrishFilmFesta, founded and directed by Susanna Pellis, is produced by the cultural association Archimedia in collaboration with the Irish Film Institute; with the support of Culture Ireland, the Irish Film Board, Tourism Ireland, Irish Design 2015; and the patronage of Ireland's embassy in Italy.
All films are screened in their original versions with Italian subtitles. Entry is free but it is advisable to arrive early due to high demand for seats.
For full details see website.
General Info
Address
Casa del Cinema, Largo Marcello Mastroianni 1 (Villa Borghese), tel. 06423601.
View on Map
Irish cinema in Rome
Casa del Cinema, Largo Marcello Mastroianni 1 (Villa Borghese), tel. 06423601.