Formula E to close Rome's Via Cristoforo Colombo
Major traffic disruption in Rome's EUR for Formula E car race.
Rome's
Formula E race
on 14 April will result in the closure of Via Cristoforo Colombo, a major road in the city's southern EUR, from 13-15 April, according to reports in local media.
The three-day closure involves the section of the Colombo between Viale America and Via delle Tre Fontane, which incorporates the central EUR area.
The road closure affects the days on either side of the electric-powered car race, with Via Cristoforo Colombo not expected to open again fully until 05.30 on 16 April.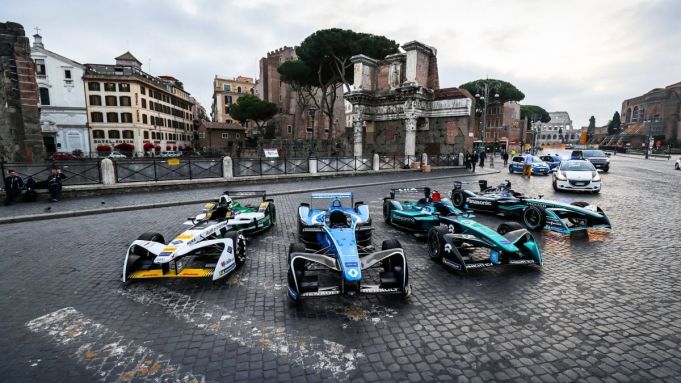 The installation of facilities along the 2.8km race circuit will take place from 3 to 12 April, from 20.30 to 05.30 each night, leading to a progressive loss of parking spaces in the EUR area. The Formula E event will also lead to traffic diversions, including bus routes, and traffic is not expected to return to normal until 22 April.
Beginning on Via Cristoforo Colombo, the race circuit will take in numerous EUR sites such as the Palazzo dei Congressi, the Salone delle Fontane, the Obelisco di Marconi and the Nuvola convention centre.
General Info
Address
EUR, 00144 Rome, Metropolitan City of Rome, Italy
View on Map
Formula E to close Rome's Via Cristoforo Colombo
EUR, 00144 Rome, Metropolitan City of Rome, Italy