The Ramblas in Barcelona, the violence of carabeneers in Florence, the rape in Rimini. Questi se chiamano crimini.  sernicolimarco@gmail.com.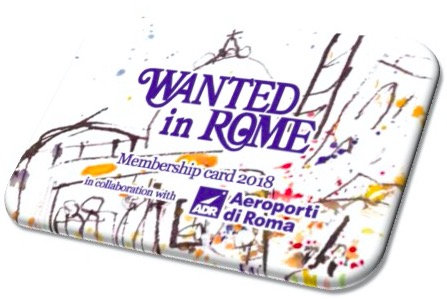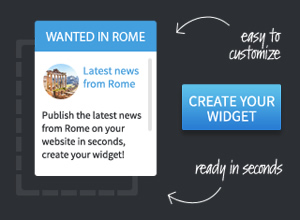 Latest classifieds

CENTRO - COLOSSEUM - This absolutely SPECTACULAR AND ONE OF A KIND apartment has a "FIRST-ROW VIEW" of the Colosseum, Palatine Hill and the park Colle Oppio. From the double living...

Attic apartment for rent. Large terrace and a balcony with a view of St. Peter's Cupola. Autonomous heat, air conditioning, dishwasher, two bathrooms, two bedrooms, kitchen and of...

VIA FONTE DI FAUNO (Aventino) - 140 sqm, 3rd floor, lift, semi/ partially furnished, living room, dining room, study, 2 bedrooms, 2 bathrooms, newly furnished eat-in kitchen, bal...

VIA DANDOLO (Monteverde) just above Trastevere, 210 sqm, 1st floor, lift, large living room, dining room, 3 bedrooms, 3 bathrooms, eat-in kitchen, garden, balcony. Air conditioni...