The Ramblas in Barcelona, the violence of carabeneers in Florence, the rape in Rimini. Questi se chiamano crimini.  sernicolimarco@gmail.com.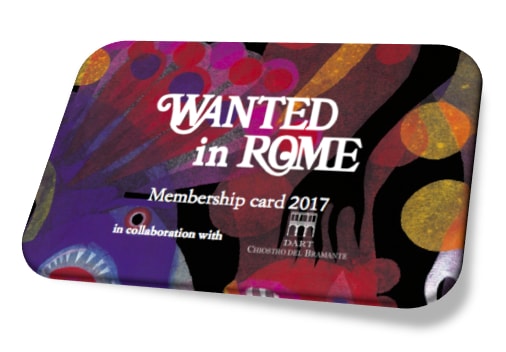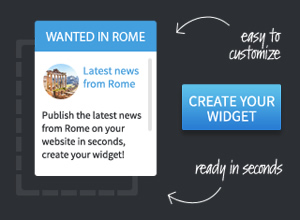 Latest classifieds

MONTEVERDE VECCHIO - Via Cleonia - Just steps away from Villa Pamphili, Rome's biggest park, we have a delightful 1st floor apartment renting. It has a foyer, living room with balc...

MONTEVERDE VECCHIO - Via Ottavilla - We have an ecceptionally bright apartmenton the 3° floor of an elegant building in Monteverde Vecchio!! It is just steps away from Rome's larg...

Tour company in Rome, seek staff for a 3 hour job on Wednesday 14th of March. You will be paid 30 euro for your time. You will be assisting our marketing team in securing reservati...

LOFT smq 130, furnished, living room, kitchen with dining area, laundry, bedroom, bathroom, terrace upstairst bedroom, bathroom, study. Monthly rent Euro 1300 - URBANA INSIEME 0...